26 septembre 2016
Ensoleillée * Sunny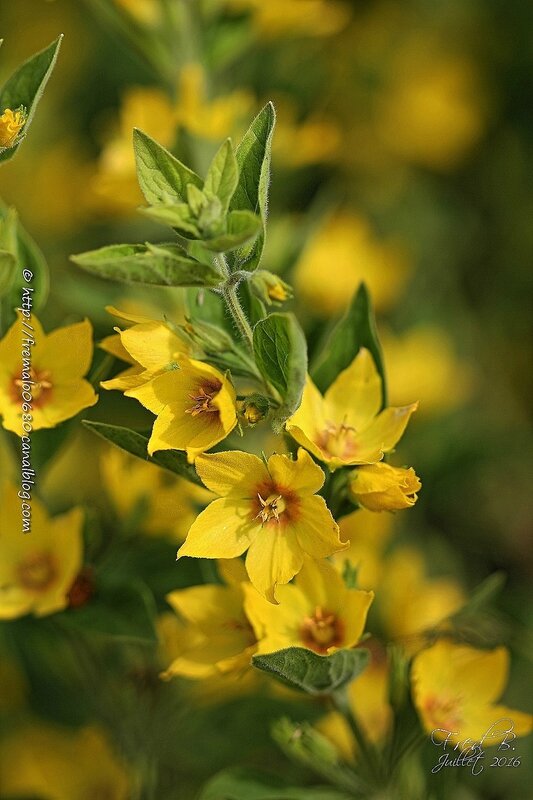 La lysimaque commune (Lysimachia vulgaris) est aussi appelée lys des teinturiers car ses tiges et feuilles servaient à obtenir des pigments jaunes.
C'est une plante qui vit dans des lieux humides. La dissémination des graines se fait par l'eau.
Yellow loosestrife (Lysimachia vulgaris) was used to obtain yellow pigment.
This is a flower which lives in wet place. Seeds spread by water.
Meurthe et Moselle, juillet 2016
25 septembre 2016
Fort nombreux * Numerous
En été sur les fleurs on trouve souvent de nombreux petits coléoptères noirs. Ce sont des Meligethinae. Ils se nourrissent de pollen et servent sans doute de pollinisateurs en passant d'une fleur à l'autre.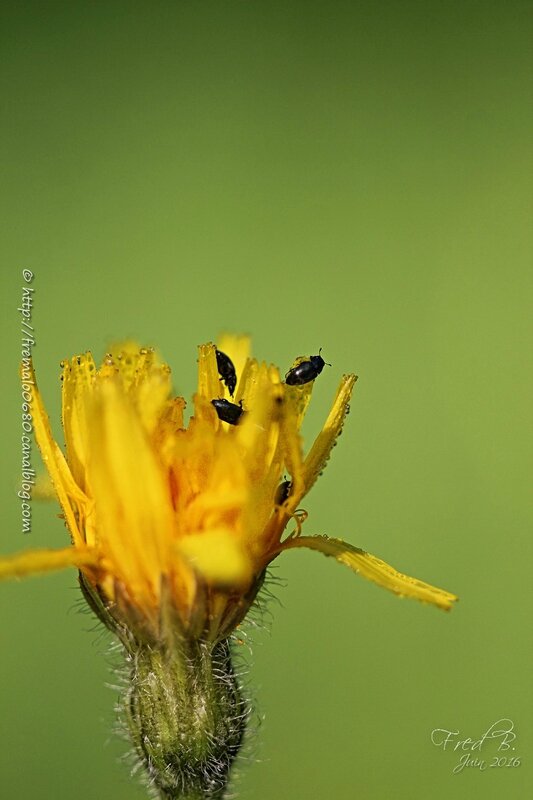 In summer, on flowers, we often find numerous small black beetles. They are Meligethinae. They feed of pollen and doubtless serve as pollinators in passing from a flower to the other one.
Meurthe et Moselle, juin 2016
23 septembre 2016
Réseau * Latticed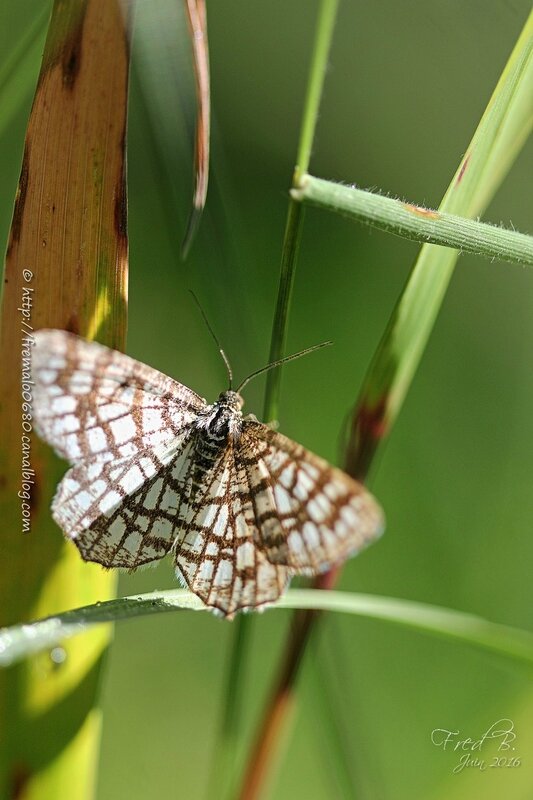 Géomètre à barreau ou réseau - Chiasmia clathrata - Latticed heath
Meurthe et Moselle, juin 2016
22 septembre 2016
En devenir * In the making #2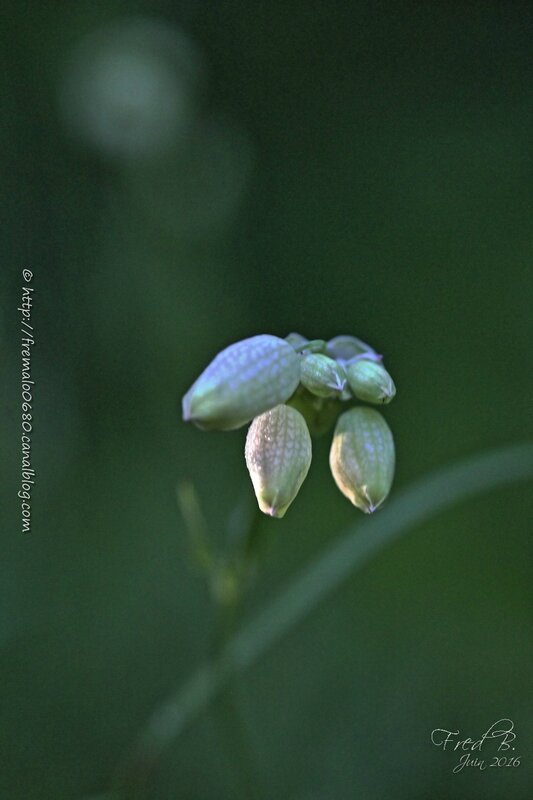 Silène enflé - Silene vulgaris - Bladder campion
Meurthe et Moselle, juin 2016
21 septembre 2016
Noir et jaune * Black and yellow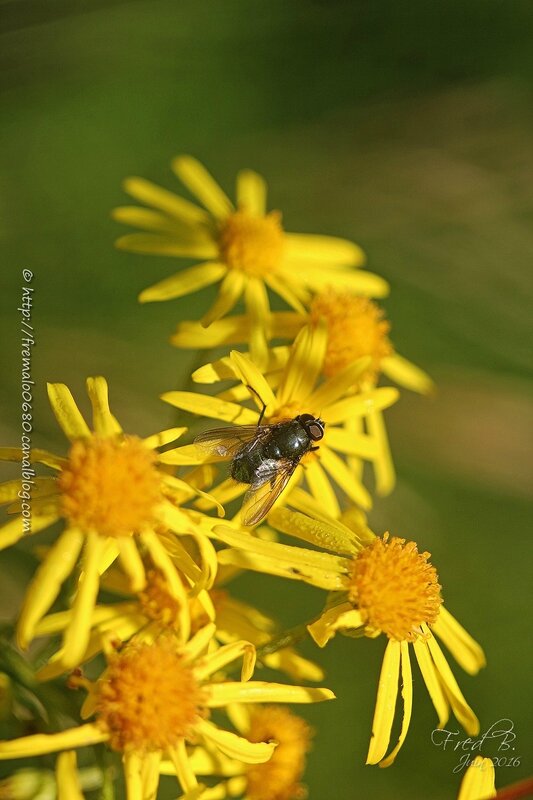 Diptère indéterminé sur Senecio jacobaea
Meurthe et Moselle, juin 2016
20 septembre 2016
En devenir * In the making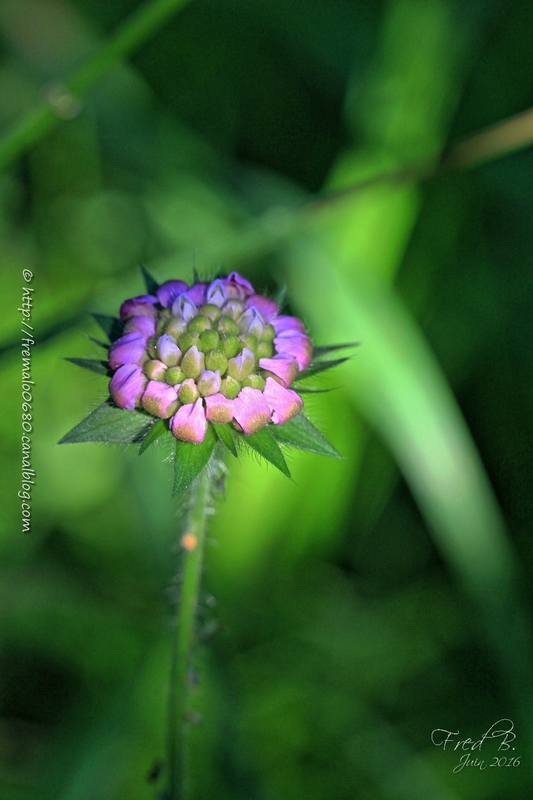 Scabieuse des champs - Knautia arvensis - Field scabious
Meurthe et Moselle, juin 2016
19 septembre 2016
Napoleon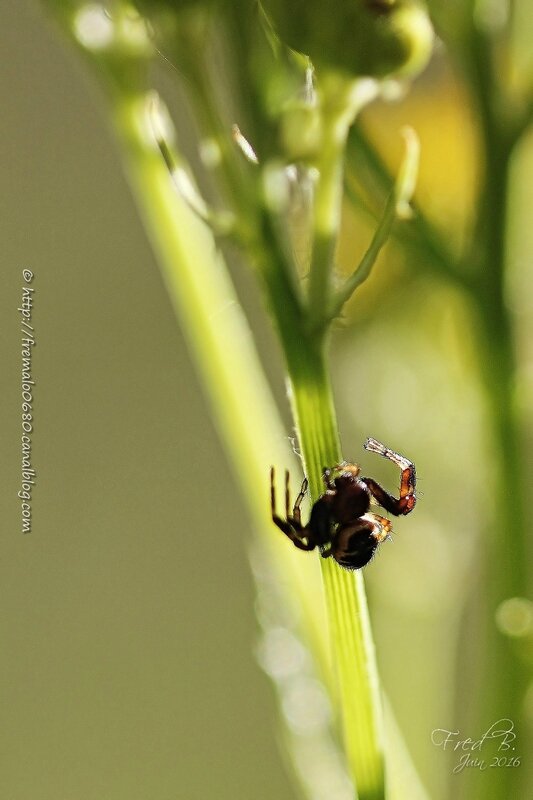 Thomise Napoleon - Synema globosum - Napoleon spider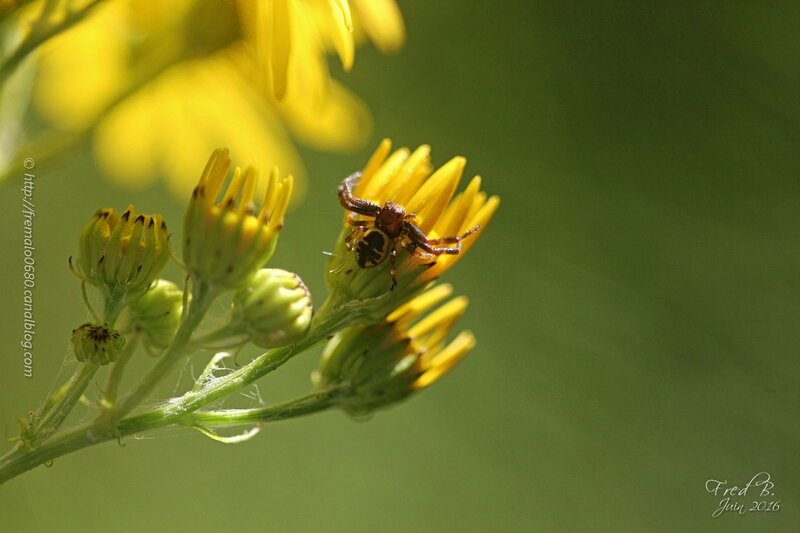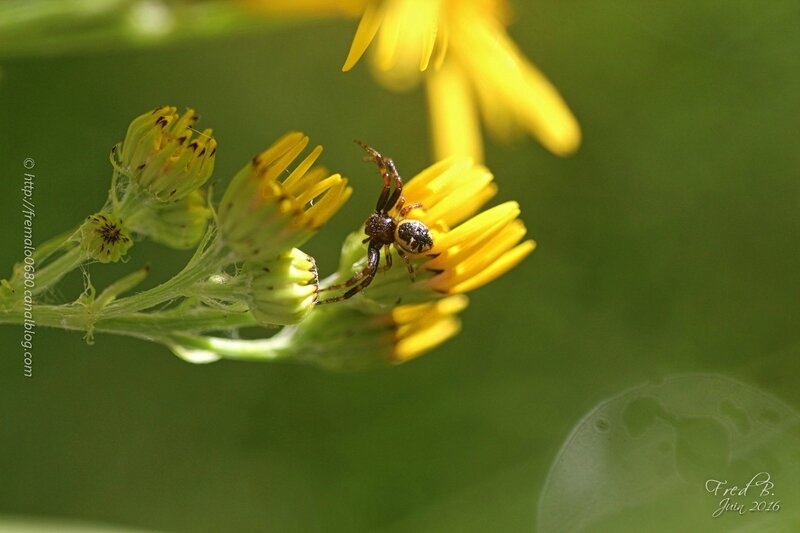 Meurthe et Moselle, juin 2016
18 septembre 2016
Guirlande * Garland
guirlande de campanules
Garland of bellflowers
Meurthe et Moselle, juin 2016
14 septembre 2016
Double face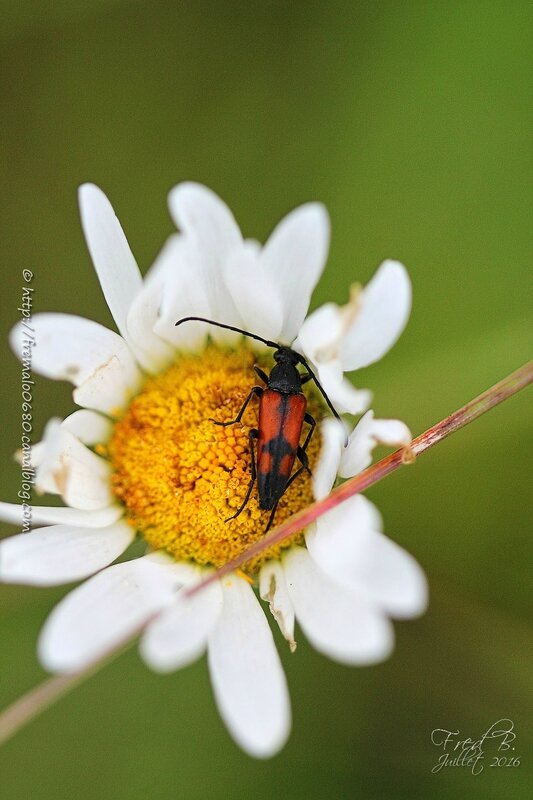 Stenurella bifasciata Ci dessus la femelle et le mâle dessous
Stenurella bifasciata Above the female and the male beneath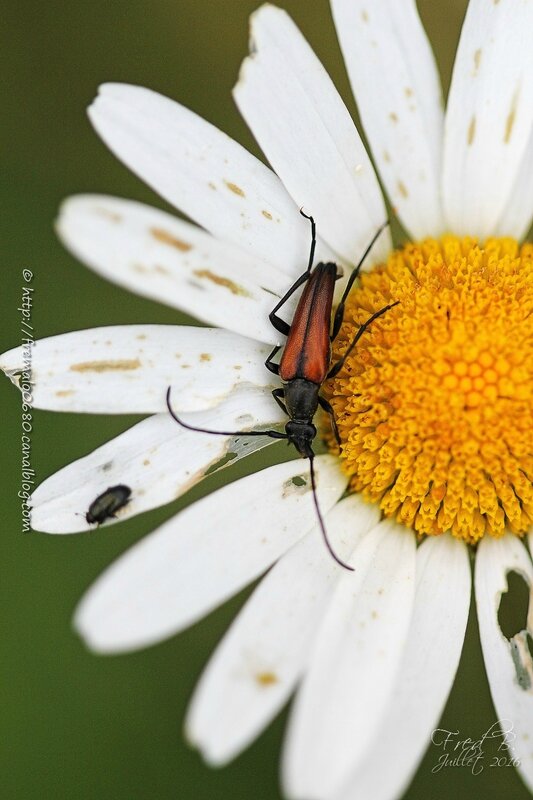 Meurthe et Moselle, juillet 2016